Welcome! We are sure - it will be interesting to all, and not just fans of national history. You will be able to plunge into the surprising world and fully to feel great spirit of the immense empire of the Soviet Union.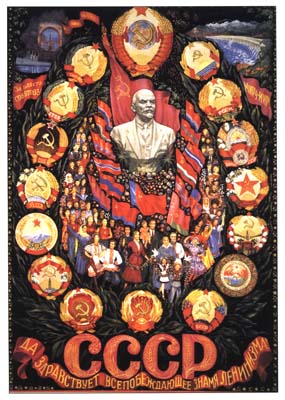 All posters it will be without effort possible to buy in ours the internet shop. We will qualitatively and quickly make the printing of posters and posters for decoration of your interior. The huge choice will allow to buy any pleasant poster. For implementation of your imaginations on creation of an unusual view of the room with photos and pictures for the minimum money, address to us. Our retro posters made to order can serve both interior addition, and its central element which is setting the necessary art tone.
Company ST-Dialog carries out production of old posters at permanently high level of execution at very available cost. For example, identity to black-and-white posters will be given by a glossy lamination and will add to any of products a saturation and wear resistance.
We professionally will help to prepare design, to print out the poster, we will consult you by the order and poster purchase in ours the Internet shop.
One of advantages of our organization - the press from one copy. It gives broad lands to the interior designers, making individual projects. Creative and scrupulous approach to each poster allowed to bring visualization of posters to qualitatively new level. All defects of images are carefully removed. The press of a poster is carried out both on paper, and on a canvas. In need of increase in stability of a product, it can be bought with a lamination or, in particular for a canvas, to cover with a special varnish.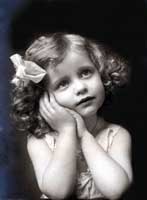 We pay attention: these posters are quite often created hastily and aren't a work of art, quality is limited to the original.
At production of posters to order, the press ready for implementation models with images, and also samples and links to them, send to the address: zakaz@st-dialog.ru.
Various options of delivery are provided.
We wish interesting pastime and pleasant purchases.